ABOUT
Building Foundations is one of Sydney's most respected, versatile and creative builders of beautifully-designed, superior quality living spaces.
We possess decades of experience specialising in residential and commercial custom building, renovations, extensions and modifications, and we're renowned for our uncompromising quality, attention-to-detail, and seamless execution.
Our accomplished team approaches every build with superior skill, integrity, and flexibility, and we are passionate about working with architects and clients who challenge us with unconventional, innovative and unique projects.
Our process and meticulous planning is just as important as our execution, and our highly experienced team understands the many challenges that can present themselves to clients and architects before and during the construction process.
We not only build exceptional homes, but we also build exceptional relationships. We are genuinely excited by challenging, cutting-edge projects, and as our Managing Director Ron Garbourg says, "If an architect has taken the time to communicate their vision on paper, Building Foundations will find a way to build it. And we will build it with dedication, skill and creativity."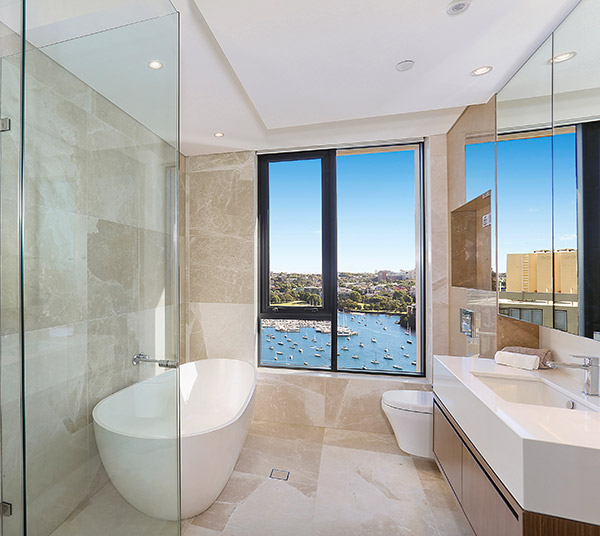 SERVICES
At Building Foundations, we're passionate about delivering the highest quality projects, regardless of size. We work with our valued clients and architects to undertake a variety of assignments, from minor apartment renovations to home extensions; from full residential builds to the construction of small blocks of units; from heritage listed builds and commercial builds; right through to the most complex, customised projects.
Ultimately, we take care of all construction stages, providing seamless continuity and transparency throughout the building process.
Collaborative Planning
Many of our clients choose to engage Building Foundations prior to commissioning an architect. At Building Foundations, we believe that our expertise and early input will ensure we help you potentially save money, improve the construction, execute a seamless project and achieve superior results. Our collaborative style in making slight modifications to plans early in the project is proven to reduce major issues down the track.
Building Approvals
We understand that obtaining and filing paperwork can be complex and confusing. At Building Foundations, we are experienced in liaising with strata and councils on behalf of our clients to ensure all correct documents are in place for fast approvals.
We're happy to do the work for you!
Professional Network
We happily assist our clients by providing a long list of reputable designers, architects and consultants that will best suit their needs. Our costing model is fully transparent and all subcontractors are licensed and fully insured.
Comprehensive Support
We're proud of every project we work on and at Building Foundations, we are committed to supporting each of our clients every step of the way, from concept to completion.
We'd love to hear about your project requirements, so to arrange a conversation with our team, please call 0420 906 007 or email via our form below
RECENT PROJECTS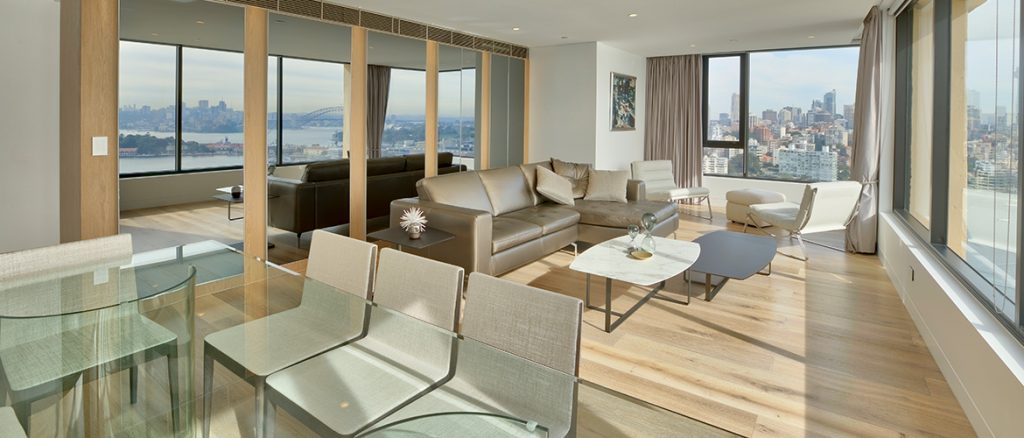 Darling Point 20c
For this palatial apartment, we delivered a luxe space combining function and aesthetic. […]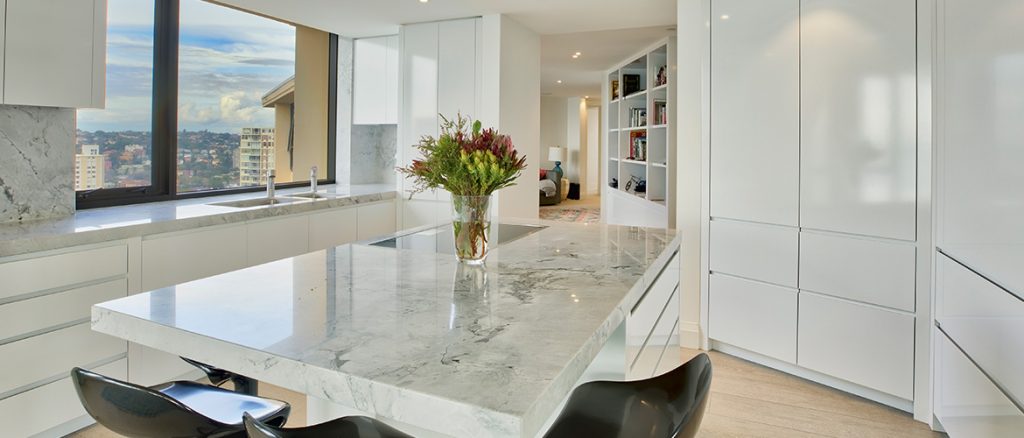 Darling Point 20a
An elegant apartment providing our client with a classic, yet contemporary space. […]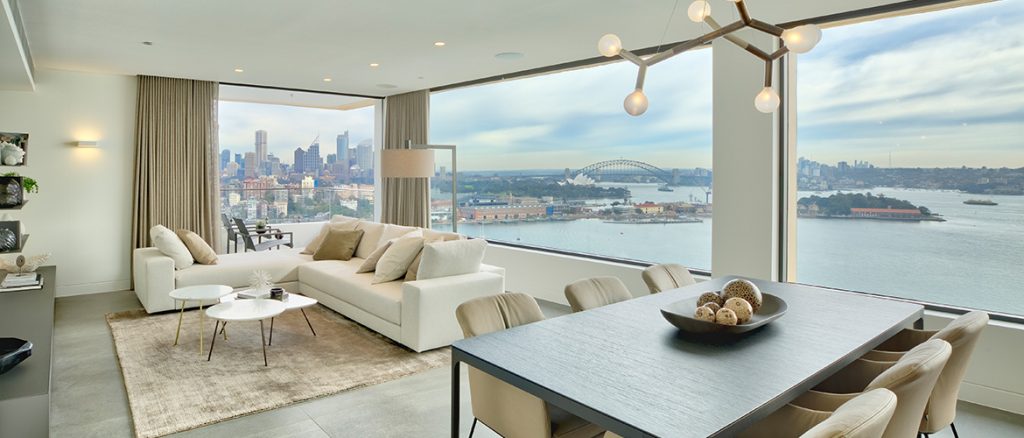 Darling Point 19C
A modern apartment featuring clean lines, providing a sense of structure and harmony. […]
View all of the Building Foundations development projects in our project archive section.
CLIENT FEEDBACK
"Ron's building experience was of great value and we have been impressed with the way his team have trouble-shot and found simple solutions for what seemed like big issues. His knowledgeable input and guidance through the hundreds of choices one makes with regards to the bathrooms, kitchen, lighting etc… were invaluable and we would never have achieved what we did on our limited budget without his honesty, attention and integrity.
Our end result was a magnificent well finished house  – well beyond our expectations. If you're looking for a builder who is approachable, flexible, attentive and with an eye for detail, I would have no absolutely no hesitation in recommending Ron."
Steven L.
St. Ives, NSW
We used Ron Garbourg's Building Foundations in 2015 to do a total renovation of our beach house on the central coast of NSW. We are thrilled with the result and would have no hesitation in recommending him to others. The aspects I liked most about dealing with Ron were:
​
a) The fact he is so incredibly trustworthy, in fact I would go so far as to rate him among the top few people I've ever met for integrity. This to me is the most important factor to look for in a builder especially when you're doing a cost-plus build.
​
b) His unwavering desire to achieve the best possible result for his clients, leaving no stone unturned e.g. maximising our view by finding ways to do without beams which even the engineer thought had to stay.
​
c) His can-do approach to obstacles which inevitably arise during the building process.
Killcare, Central Coast
"Ron was the consummate professional, considering all aspects of the projects before recommending efficient and creative solutions to achieve results we are extremely proud of.
He was trustworthy, kept projects on schedule and provided clear, regular updates during the development process each time. We wouldn't hesitate to recommend and use Ron again on future fit-outs."
David T
Walsh Bay, Sydney
CONTACT
Phone
For any inquiries, questions or quote requests, please call or email:
Mail
Please send all mail to the following address:
PO BOX 380
St. Ives, NSW 2075
Australia